FBC Harbor Oaks Reopening Plan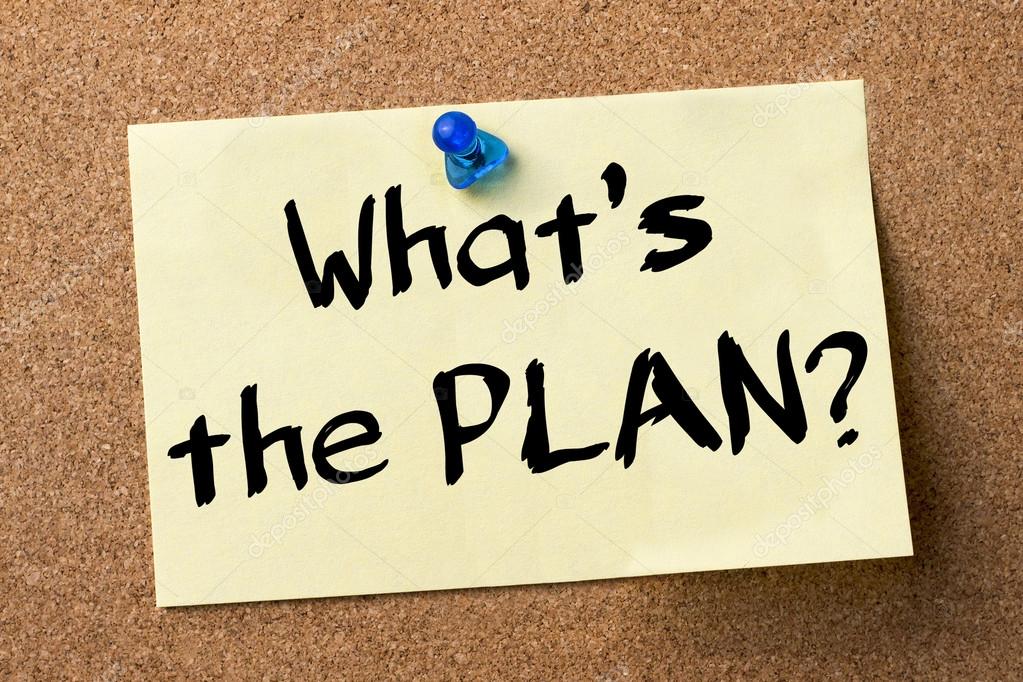 Dear community:
We love our community! We believe in being a fruitful member of Port Orange, as well as our local Harbor Oaks community. These past few weeks, we have had to forego public gatherings for the sake of safety. We have begun regathering our church for worship in different phases.We are currently in phase 1 for in-person worship services. We are developing plans now to move into phase 2, where we incorporate more in-person ministry activities on campus. Also, We will continue to offer sermons on Facebook Live each Sunday at around 11:30 AM, and an online Bible devotion on Facebook Live on Wednesdays at 4 PM. All we do is then uploaded to our Youtube channel, First Baptist Church of Harbor Oaks, for further use.
You may be asking, what is your church doing to plan for this? We're glad you asked! Going forward, below is our plan, which includes short range and longer range goals.
1. We have stepped up our sanitizing and cleaning of our common areas and "high touch" areas of our buidlings. We have put a plan into place that will ensure that everything that may be touched during worship time will be sanitized multiple times. You can count on it.
2. We have added hand sanitizer stations at each access door to our buildings. We have asked our members, and we ask all guests, to avail themselves of this crucial tool of sanitization. We also provide disposable masks at the door for those who want or need one.
3. We have modified our worship gatherings that will enable us to "social distance" effectively. We are utilizing an "every other pew" format to accomodate this.
4. For now, we have placed on hiatus our Sunday morning Bible study units for all ages. We will only have worship for at least the first month back. Online Bible study opportunities will continue. Contact the church for details on these studies.
5. Other pubilc gatherings during the week may continue to meet, albeit with modified conditions to keep attendees safe. Please call the church for current information on what is going on, and when.
6. Our nursery center will be temporarily closed while we transition to public gatherings. We have examined this ministry, and find that the best approach to keeping the little ones safe is to keep our nursery center closed. We apologize for any inconvenience this may cause to families. We will be providing children activity packs to all children in attendance, for them to keep and take home.
We love our community, and our every intention is to continue to love on our community the best way, and the safest way,we can, because that's what Christ calls us to do. It is what He would do. We will get through this together. God's people are called by Scripture to gather together regularly, and we will do that the best way possible. Our God is in control! As the virus concern abates, we will revisit our current strategies and modify them accordingly. For more information, please call the church at 386-767-6062.